To make your hunting trip as easy and enjoyable as possible, we have onsite lodging options available exclusively to our hunters. Book your stay and enjoy a cozy Ranch-Life experience, complete with the views and relaxing atmosphere that can be expected on the Bakeoven Ranch. Package deals are available, call to inquire.
 THE RANCH HOUSE
Located on the Bakeoven Hunting Preserve
3 Bedrooms (2 Private Rooms, 1 Loft-Style Enclosed Level).
3 Queen Beds, 2 Full Beds, 2 Full Bathrooms, Fully Furnished.
Satellite TV, Hot Tub, BBQ & Smoker, Washer and Dryer. 
$225 Per Night with a 1-Time Cleaning Fee of $75 Per Stay. 
*Mid-Week and Package Deals are Available. Call for Details. 
Check In, Check Out Information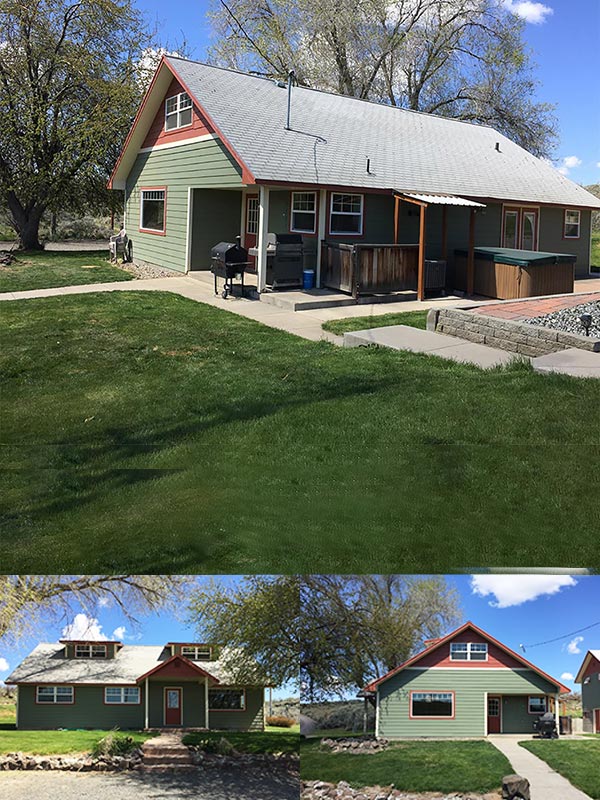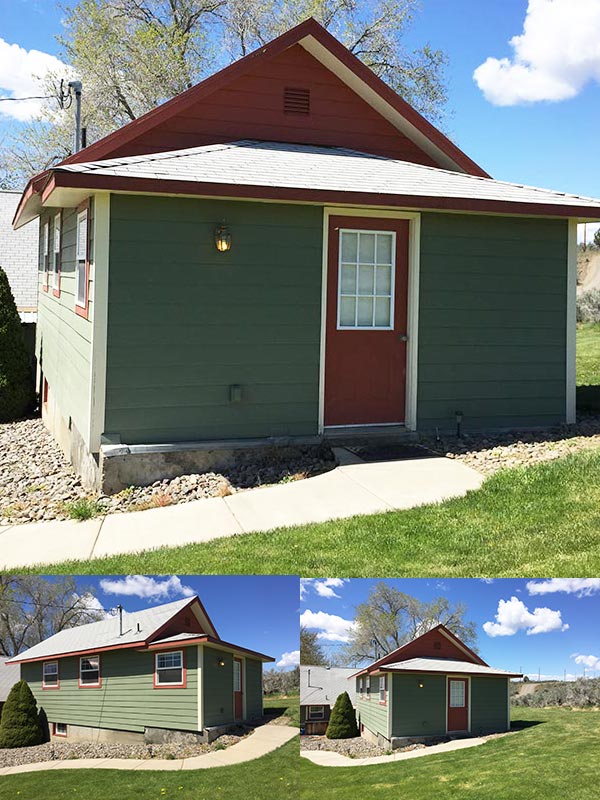 THE BUNK HOUSE
The Bunk House is conveniently located on the Bakeoven hunting preserve.
2 bunkbeds (twin bed over double bed).
The Bunkhouse is equipped with a full bathroom & kitchenette. Other features include Satellite TV, A/C & heat, coffee maker, toaster ovens, microwave, and minifridge. Sleeps 4.
$125 per night with a 1-time cleaning fee of $25 per stay..
*Mid-week and package details are available, call for details.
Check In, Check Out Information

BAKEOVEN LODGE
(Day-Use Area)
The Bakeoven Lodge Day Use Area is located on the Bakeoven hunting preserve in the big red barn. The Lodge has one large conference room, kitchen facilities, and one bedroom with a bunk (twin over double). This facility is ideal for large group meetings, team lunches, and impromptu overnight stays.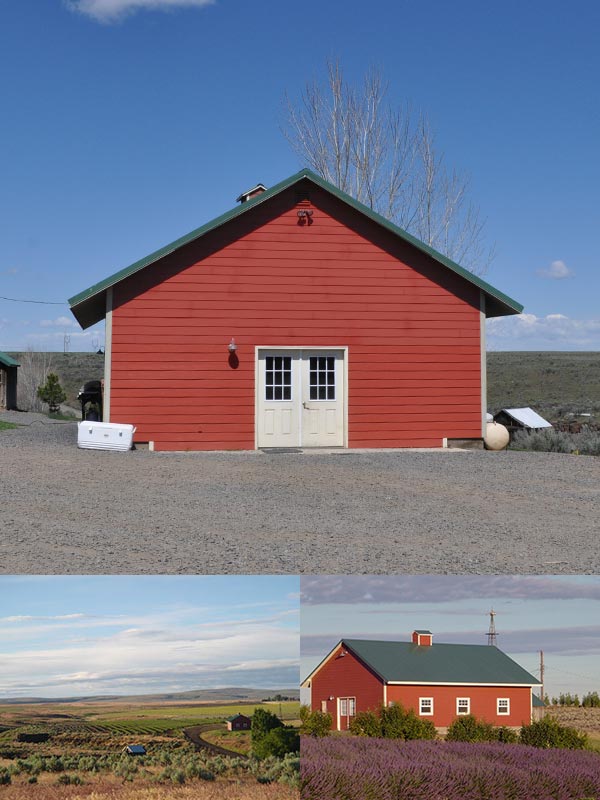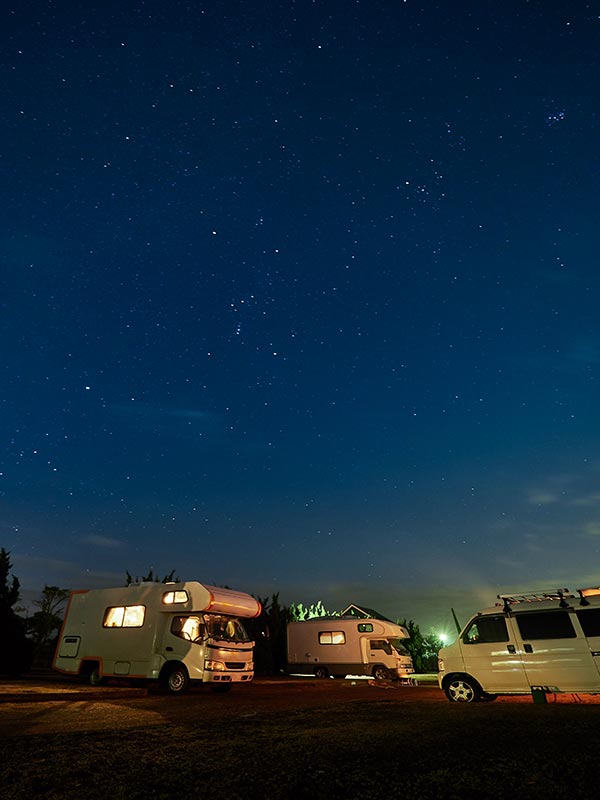 RV HOOKUPS
At this time, we are offering free RV camping for groups that hunt a minimum of 20 birds per day.
We have limited power & water hookups, however do have plenty of room for dry camping. We do ask that RV's are on the road by 10:00am on their last day.
Please be conscious of the land.
Absolutely NO fires outside of designated fire pits.
Don't leave trash out to turn into litter.
Don't dump any food waste. We have many dogs roaming the property and would hate to have any of them get into anything.