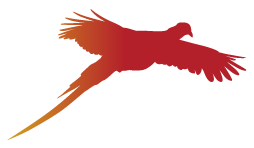 Your Premiere Upland Hunting
A Look Inside Sage Canyon Outfitters
Sage Canyon Outfitters is THE place in Oregon to hunt upland birds. Since 1995, owner Bob Krein has dedicated his time to providing the best hunting experience to each and every one of his clients. He takes time to get to know the hunters, in order to cater to every group's needs & wants. Bob Krein and Sage Canyon Outfitters do what it takes to ensure a 5-star visit to every guest, every time. Check us out and begin your 5-star trip!
A message from Bob Krein – "Last year, mother nature was tough on us with a June fire, and some unexpected snow in late February & March. However, all of that moisture & new planting have the place looking great! If we missed you last year, come see us again this next season. For those of you who hunted with us in the 2018/2019 season, Thank You, and I can't wait to see you again this season! Happy Hunting!"
Guided or Non Guided, Young or Young at Heart, We Seriously Have Something for Everyone!
Whether you're a seasoned hunter, or on your way to becoming one, we have the hunt for you. We offer both guided and non-guided trips with varying terrain, from a brisk walk to a more challenging route, you will find the perfect hunt for you. Individual, group, and corporate packages are available. Hunting trips are completely customizable; we are happy to tailor your hunting options to fit your needs.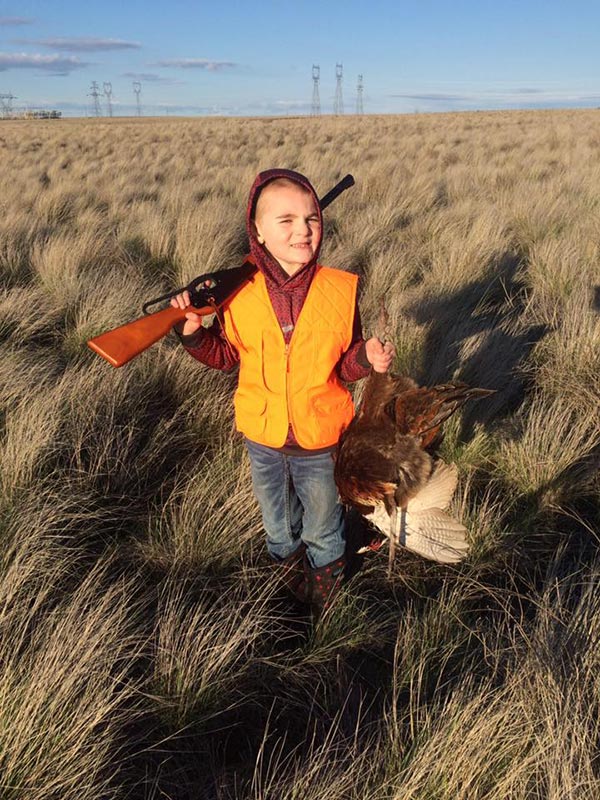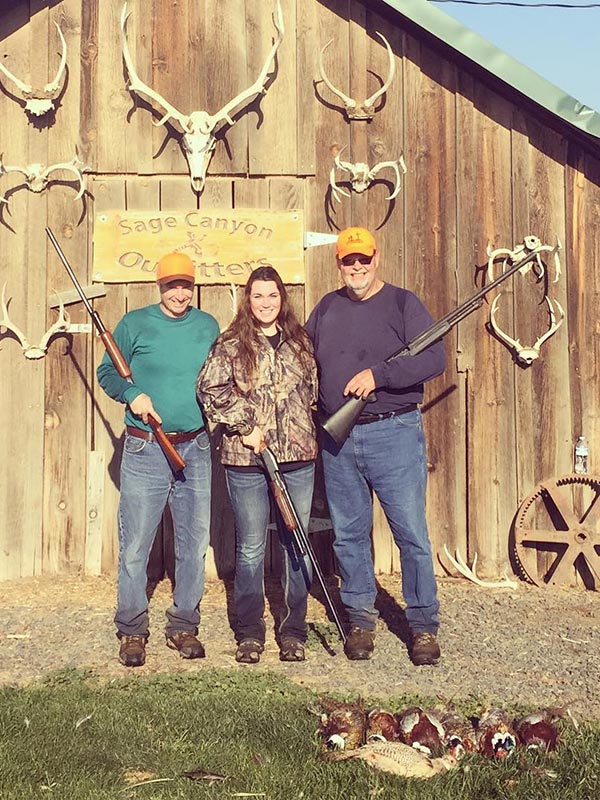 4 Hunting Preserves and 8,000 acres of Prime Upland Bird Habitat is Waiting for You!
Sage Canyon Outfitters in conveniently located just outside of Maupin, Oregon, on over 8,000 acres of prime upland bird habitat.
Not only are we home to 4 hunting preserves and thousands of acres of hunting land, we are also home to AK Cattle Ranch, organic lavender fields, and a plentiful stretch of picturesque High Desert beauty, laced with small creeks and ponds.
Excepteur sint occaecat cupidatat non proident, sunt in culpa qui officia deserunt mollit laborum.
Keep Checking Back for Our Specials
We will be Offering Discounted Specials and Early Bird Reservation Specials Through the Year so Keep Checking Back!
Our Guides Share Bob's Five Star Vision to Ensure a 5-Star Visit to
Every Guest, Every Time.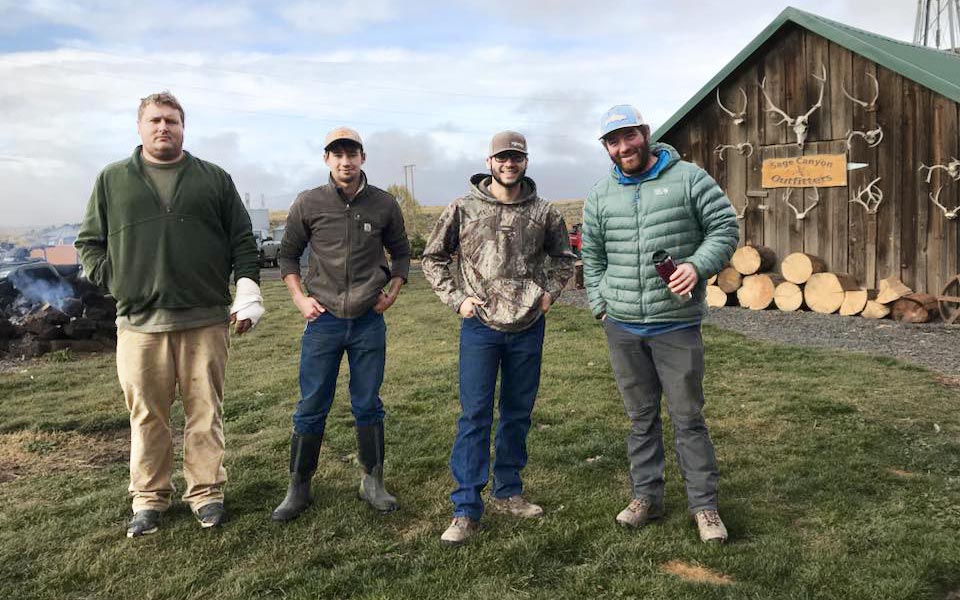 Our dogs are a huge part of our Sage Canyon family, and certainly our cutest employees.
We offer fully guided hunts with our dogs, and non-guided hunts with your own dogs. Is your dog not quite ready for a hunt on it's own? Give us a call and we can help you decide what option will fit your situation best.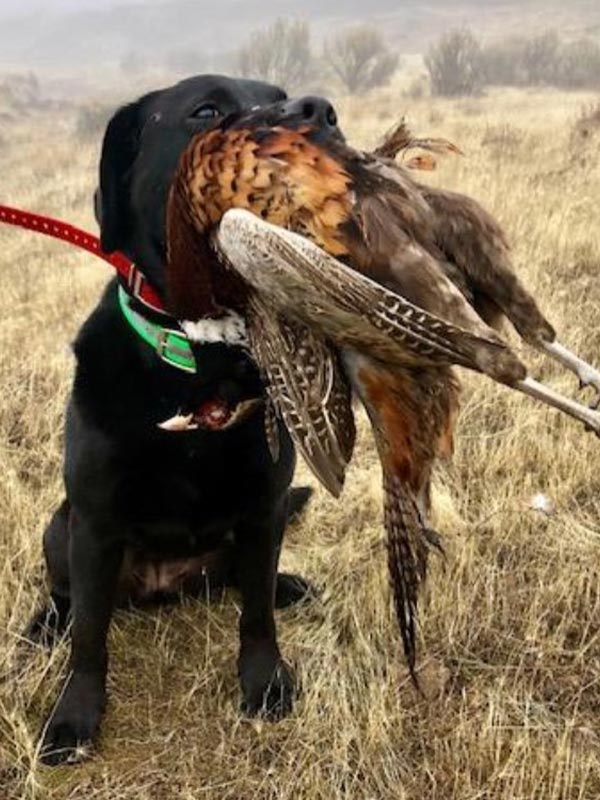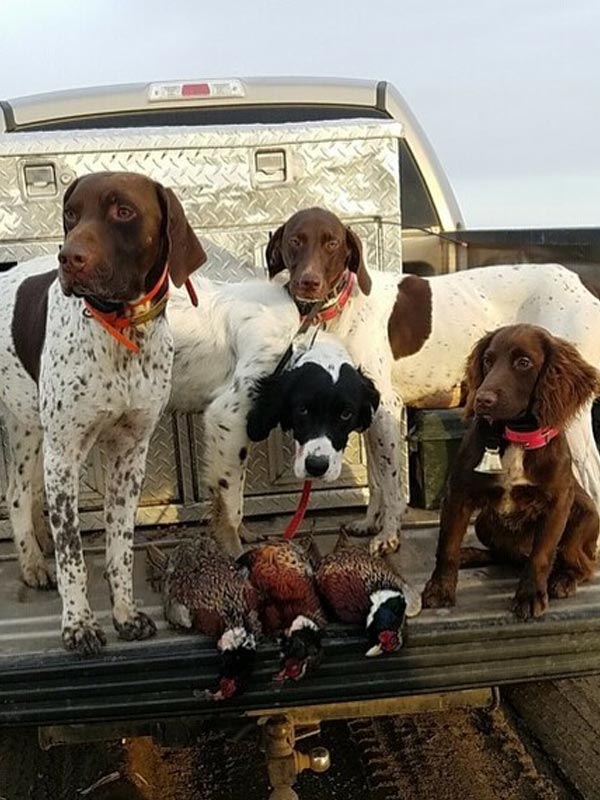 WYATT, BRUTUS, RUBY & RIPLEY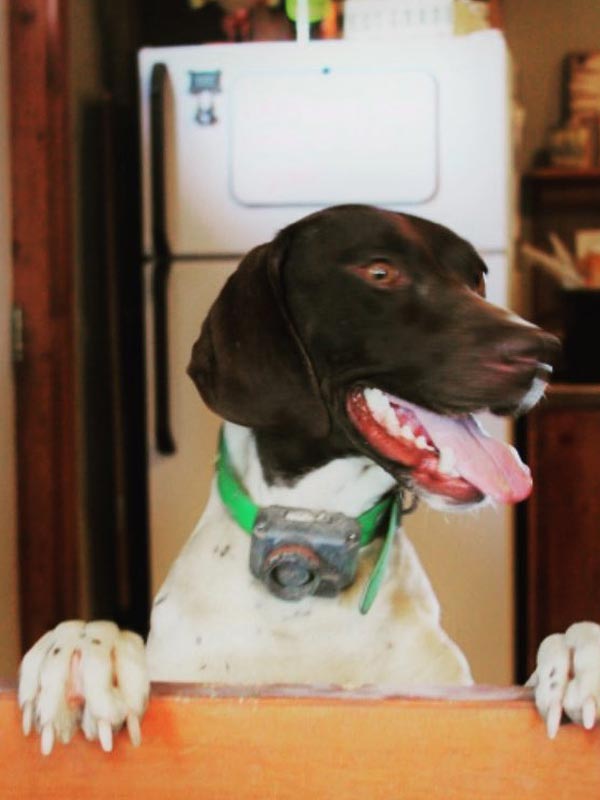 More Interesting Places in Maupin
What are you waiting for?